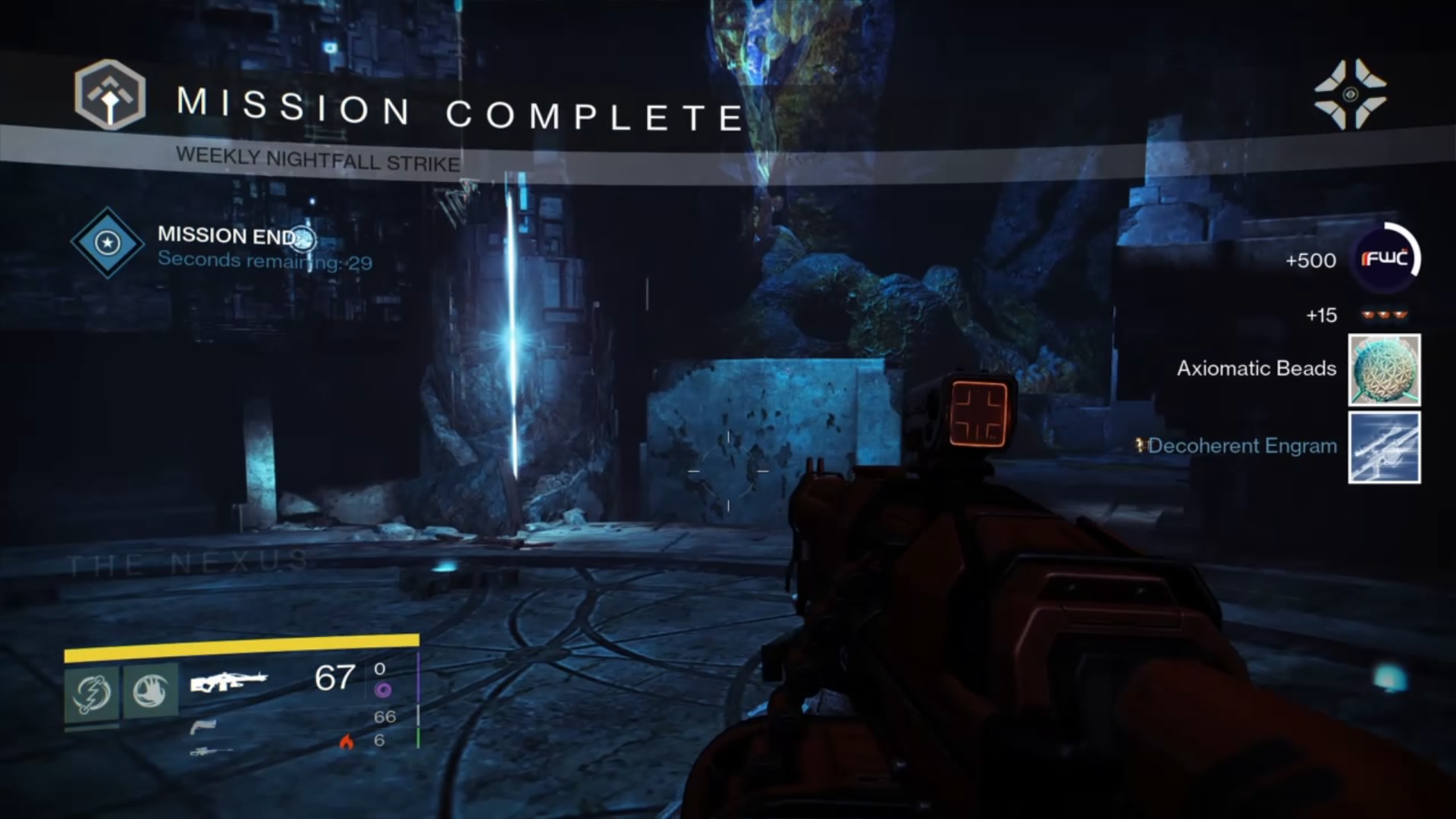 Watsup dudes, got the video guide up for the Nexus Weekly Nightfall on Venus, Ishtar Sink. It was cake this week, Bungie made some sort of an update that broke stable connections and made the nightfall stupid easy.
Key Points:
Use VOID damage weapons this week for added damage bonuses.
GO SLOW! Don't split up in case you need to revive each other.
Take smart shots and get back into cover to regenerate health.
Stay on the walkway above the NEXUS and don't jump down. Shoot the NEXUS from above and watch your back for ULTRA Praetorians.
That's really all there was to it. Check the video below for the full mission. I did have to cut out some useless parts to get it under 15 minutes due to the share factory, but all the important parts are still there. HAVE FUN!