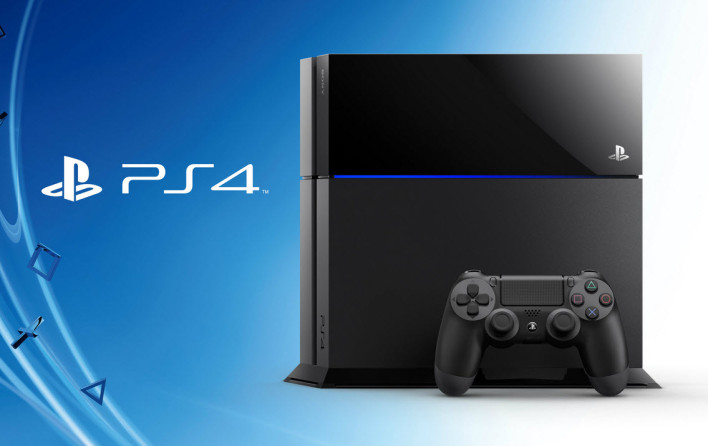 Kinda bummed here, I use rest or standby mode, as it used to be called, all the time. I updated my ps4 to the new version 2.0 yesterday when it was released and since then I have been having weird issues. At first I thought it was my controller, it seemed to be unresponsive, I would hit the ps button and nothing would happen, just a solid white light from the LED. I thought it was just a dead battery or something so I did a controller reset using the little hole on the bottom of the controller.
That seemed to work and wake up the PS4.
Now a few hours later again, it happened except no amount of reset would wake the PS4. Also there was a warm orange glow coming from the top of the PS4. Apparently this is an error condition. I've never had this happen so it's all new to me.
Basically I had to pull the power cord on the PS4 for 10 seconds, to let all the residual charge dissipate, and then reconnect power and boot it up. It started up normal after that, but it turns out this isn't just my system having these issues.
I'm going to try Sonys and others suggestions from the web and post back here with what worked. They all point to restarting in safe mode, rebuilding the database and updating the system software from a usb stick.
========== Update, FIX FOUND ===========
After downloading the 2.0 update to a usb, I rebooted the PS4 into safe mode, repaired the database (which only takes a minute), rebooted again into safe mode and uploaded the update via USB stick and it has appeared to fix my ps4. I have not had any issues since.
Here's a link to the system update file for usb stick.
http://us.playstation.com/support/systemupdates/ps4/index.htm#update-computer
Starting the PS4 in Safe Mode.
https://support.us.playstation.com/app/answers/detail/a_id/5044
Turn off the PlayStation 4 by pressing the power button on the front panel. The power indicator will blink for a few moments before turning off.
Once the PlayStation 4 is off, press and hold the power button. Release it after you've heard two beeps: one when you initially press, and another 7 seconds later.
Connect the DualShock 4 controller with the provided USB cable and press the PS button on the controller.