Category: No Man's Sky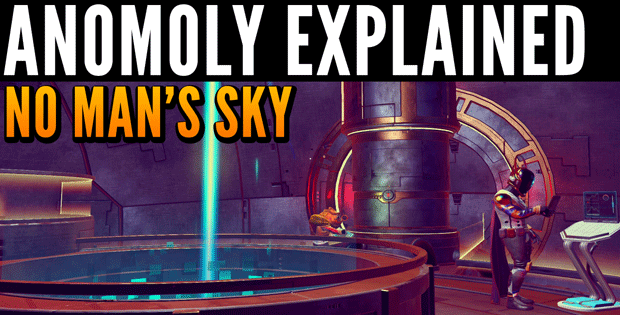 You will randomly find these Space Anomolys and you can sometimes get an Atlas Pass from them....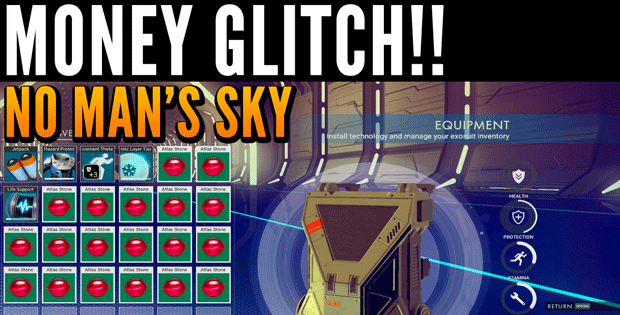 I found a pretty easy money glitch for No Man's Sky. It basically allows you to duplicate your entire ships inventory over and over. I've made over 20 million units so far doing this. I have only tested it on PS4...