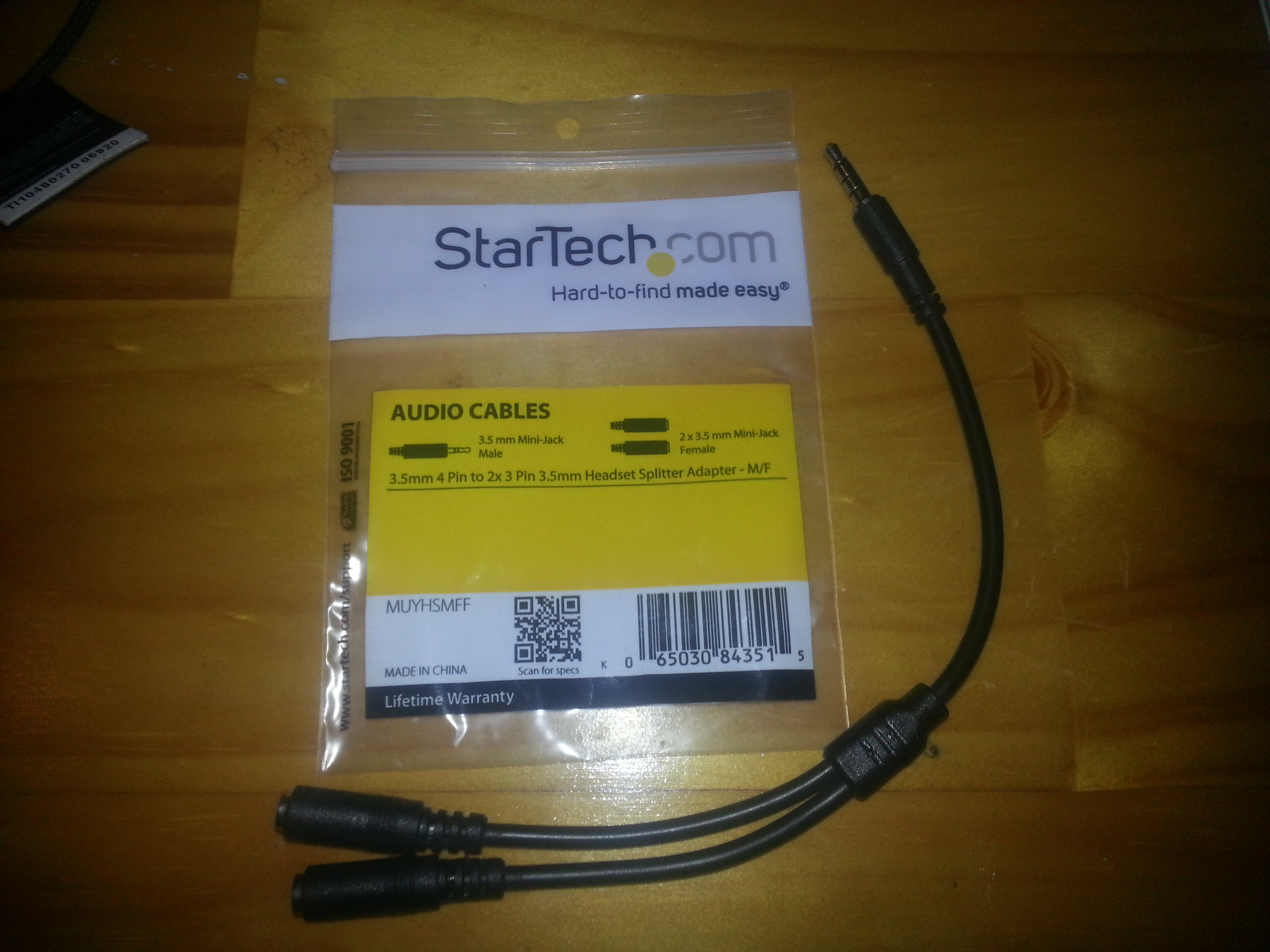 In my never ending pursuit of finding the perfect PS4 Headset I came across this little gem.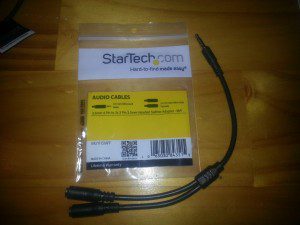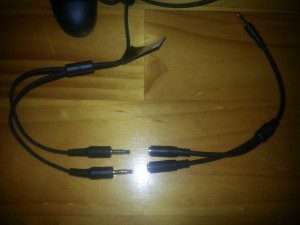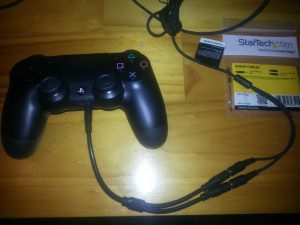 It's a 3.5mm 4 pin to 2x 3.5mm Headset Splitter Adapter made by StarTech.com. It basically allows you to take a Headset that has a headphone and microphone jack and hook it up to your Playstation 4 Dualshock 4 controller. I had a nice comfortable pair of Razer Carcharias
that I wanted to use but was having trouble finding a working Y connector, this little StarTech fixed that issue, and for only around 7$ dollars shipped. You can't beat that.
As of this post the Splitter is 6.74$ dollars plus shipping and/or tax.
StarTech.com MUYHSMFF 3.5mm 4-Pin to 2x 3-Pin 3.5mm Headset Splitter Adapter – M/F