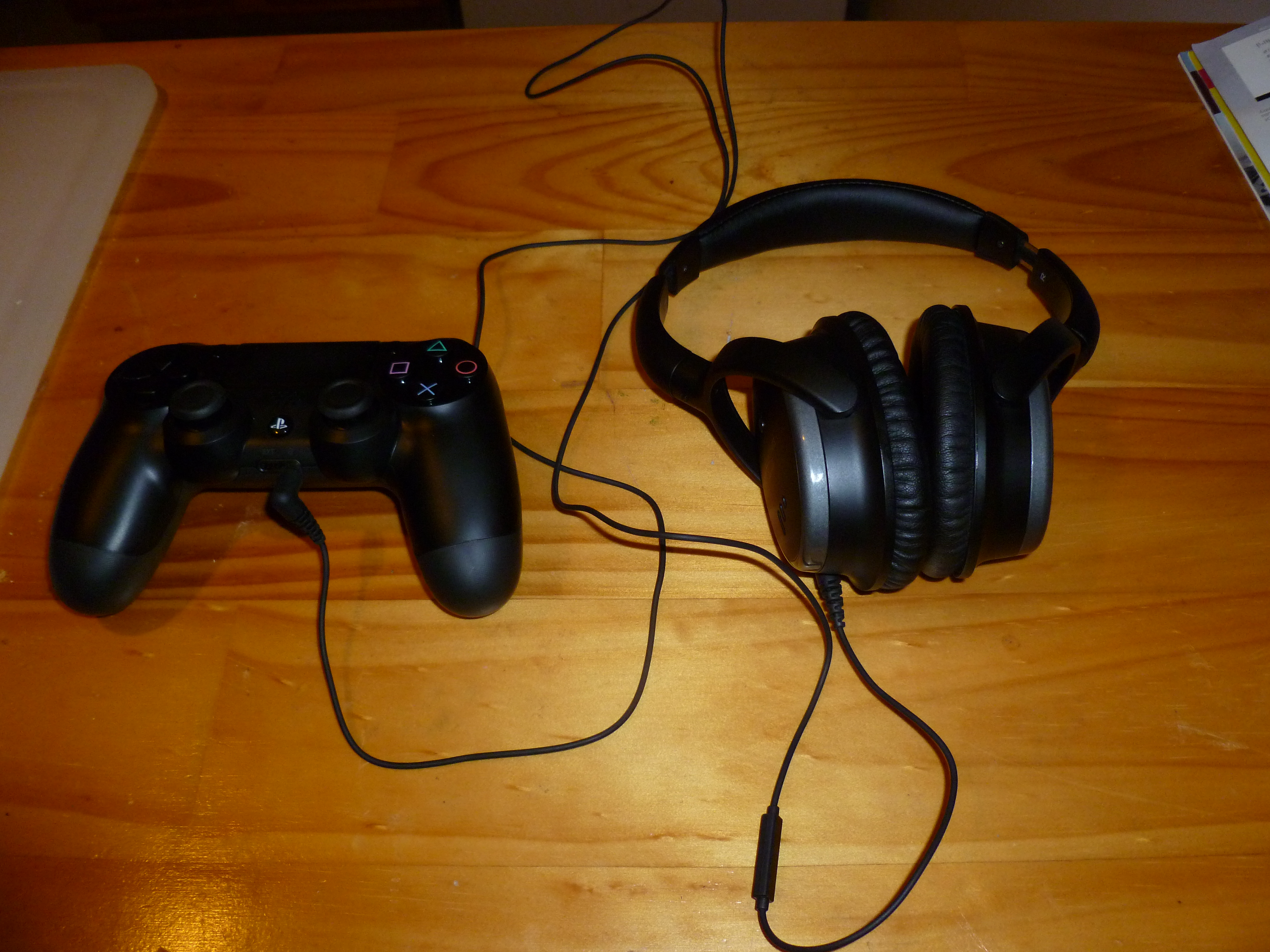 I felt obligated to share this with you guys as I have had a hell of a time finding a decent headset that would work with my sony ps4. As to why sony couldn't just make the old wireless headset I bought for the ps3 work with the ps4 is beyond me, but I digress.
I actually had bought this headset because I travel a lot for work and wanted to drown out all the crying babies while flying. For that it works alright, the cans themselves don't actually block out a lot of the background noise, even though you can tell a difference when you power on the noise cancelling feature, a lot of sound still gets past.
Intro
Creative says "Shut out the noise from your music or voice calls with the Creative HN-900 active noise-canceling headphones. Concealed microphones pick up surrounding noises which are electronically negated, effectively reducing noise by up to 85%, so you can discern the actual details of your audio content. Enjoy a peaceful backdrop for your entertainment and communication needs with this solid performer."
Specs
The headphones run on a single AAA battery for the noise cancelling function, supposedly it will run for 40hrs on one AAA, but I haven't used them for that long yet (maybe 15hrs). Either way if the battery does die you can still run them in passive mode, which means no noise cancelling.
They come with an airplane adapter so you can plug them into the tv's or seats on an airplane, but I haven't seen those plugs on any planes I've been on. It's a nice gesture though.
The headphone cable can be detached at both ends which is nice in case you break the cable you can get a new one instead of having to get whole new headphones. The cable also has an inline microphone and button for one-click call functions with compatible phones.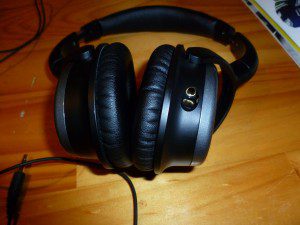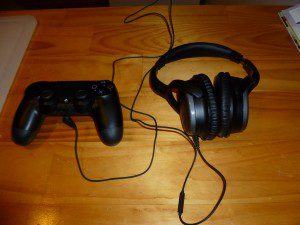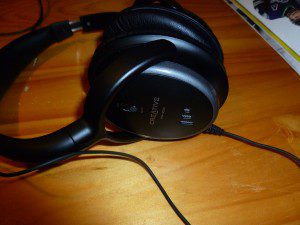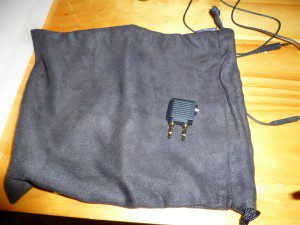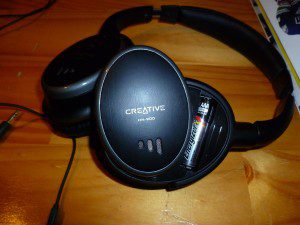 Final Thoughts
I've used these cans for around 15 hours give or take a couple and I'm happy with my 60$ dollar purchase. I've used my brothers 300$ dollar Sennheisers which are amazing and blow these things away but you get what you pay for, and I definitely did not want to spend 300 clams for headphones that I mainly use when flying. The fact that they have a removable cable is a huge win, nothing worse then having a nice set of headphones that are useless because the cable is all jacked up.
Probably what I'm most happy about though is the fact that they work with my PS4. I can plug these puppies right into my Dualshock 4 controller and they work great and I have a mic! After buying a PS4 for 400$ dollars I really did not want to spend another 150$ dollars to get a mediocre headset with a mic so I could play ghosts with my bros, so I am happy with this purchase.
Where to Buy
As of this review you can get them off Amazon.com for around 55$ dollars shipped.
Creative HN-900 Noise Cancelling Headphones