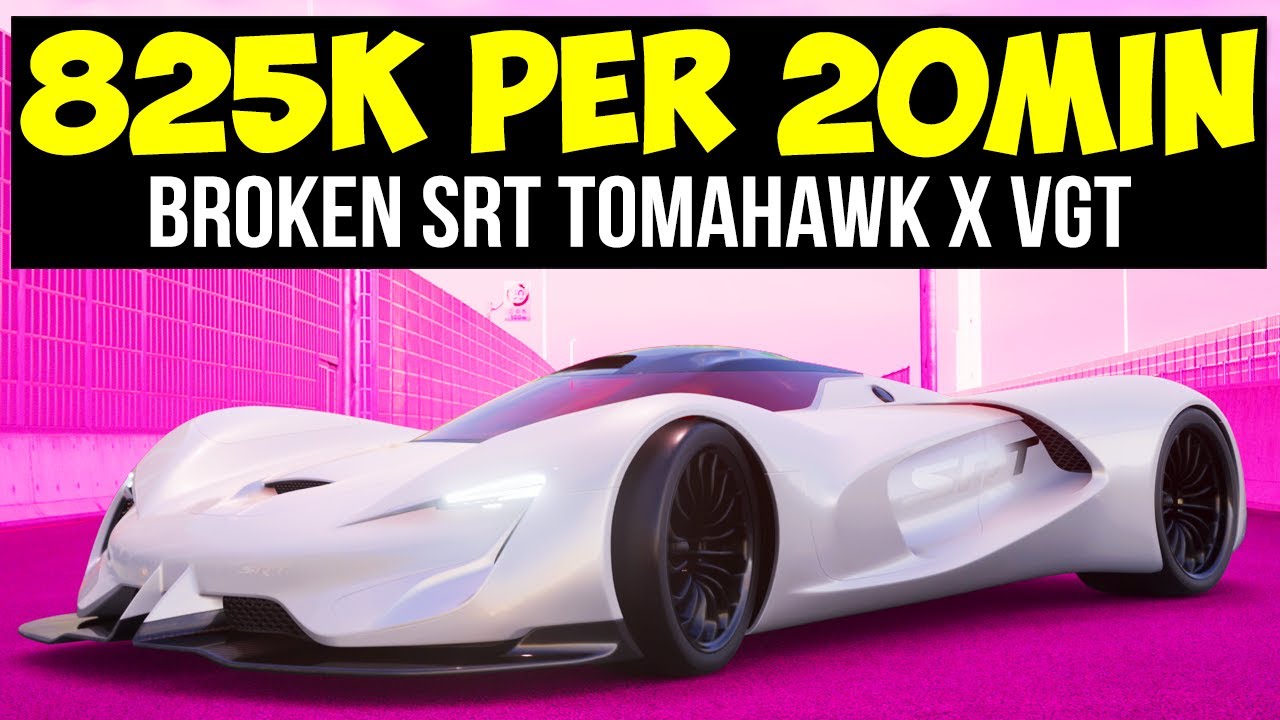 Things to BUY:
Dodge SRT Tomahawk X VGT
Racing Hard Tires
[Semi-Racing] Customizable Computer
[Club Sports] Power Restrictor
[Racing] Fully Customizable Racing Transmission
Set Transmission Manual Adjustment to:
1st 9.619 / 41
2nd 9.186 / 43
3rd 8.673 / 45
4th 1.410 / 281
5th 0.880 / 451
6th 0.840 / 472
7th 0.687 / 598
Final 5.130
UPDATE – If you can't get it to under 600 PP back out of the garage, go back into the car settings and make sure the gearing is correct as per below, then swap the tires out for something else and hit Measure, then put the racing hard tires back on… the game has to readjust the PP for the broken gearing.
This is the best way I've found so far to farm and make credits in gran turismo 7 after patch 1.11, you'll need the Tomahawk X VGT. The car is very expensive but you'll make your money back in 2 races. The track you want to use is the Tokyo Expressway WTC 600, it's 12 laps and can be done in under 20mins. It will net you 825,000 credits even if you smash into a ton of walls, just don't hit other cars!
It's the best endurance race credit farming I've found so far.
If you find my videos helpful or entertaining please Subscribe.
Thanks for watching!
http://www.fragtheplanet.com