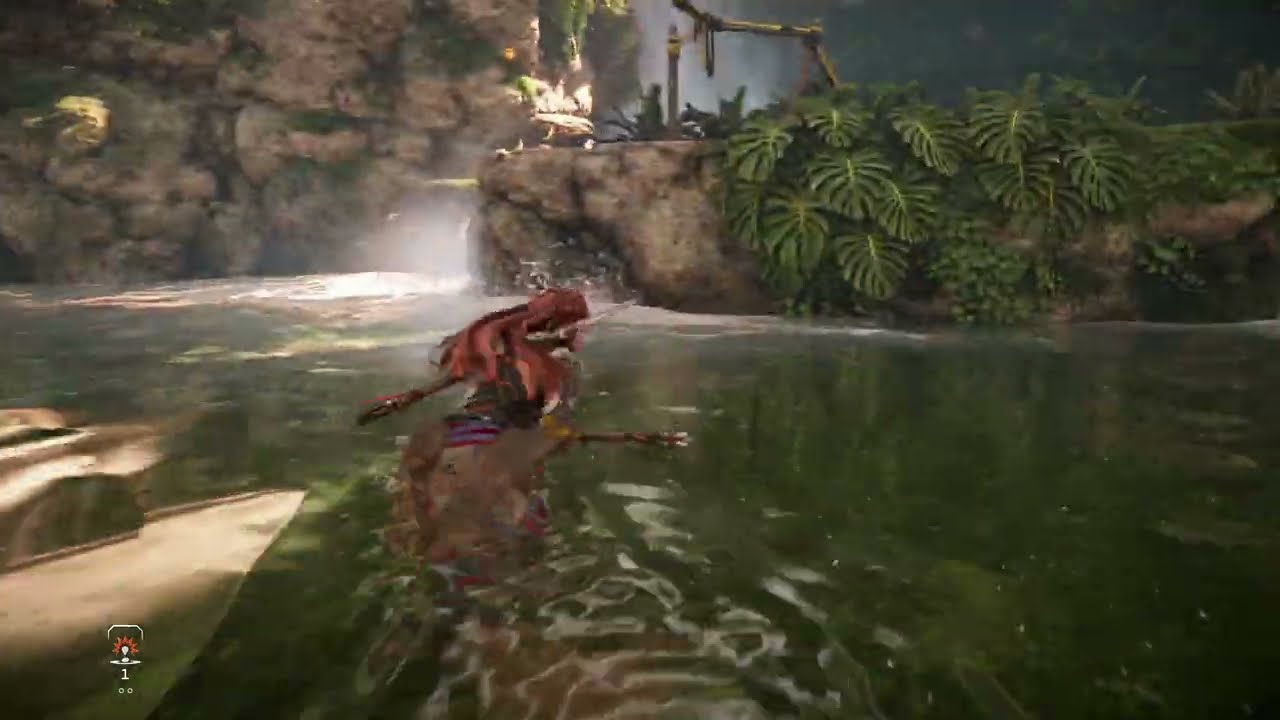 This is captured via a AVerMedia Live 4k at 1440p and I'm playing on a PS5 in Resolution mode.
I guess fish don't react to arrows in the future and what is with the weird looking fish underwater…
If you find my videos helpful or entertaining please Subscribe.
Thanks for watching!
http://www.fragtheplanet.com