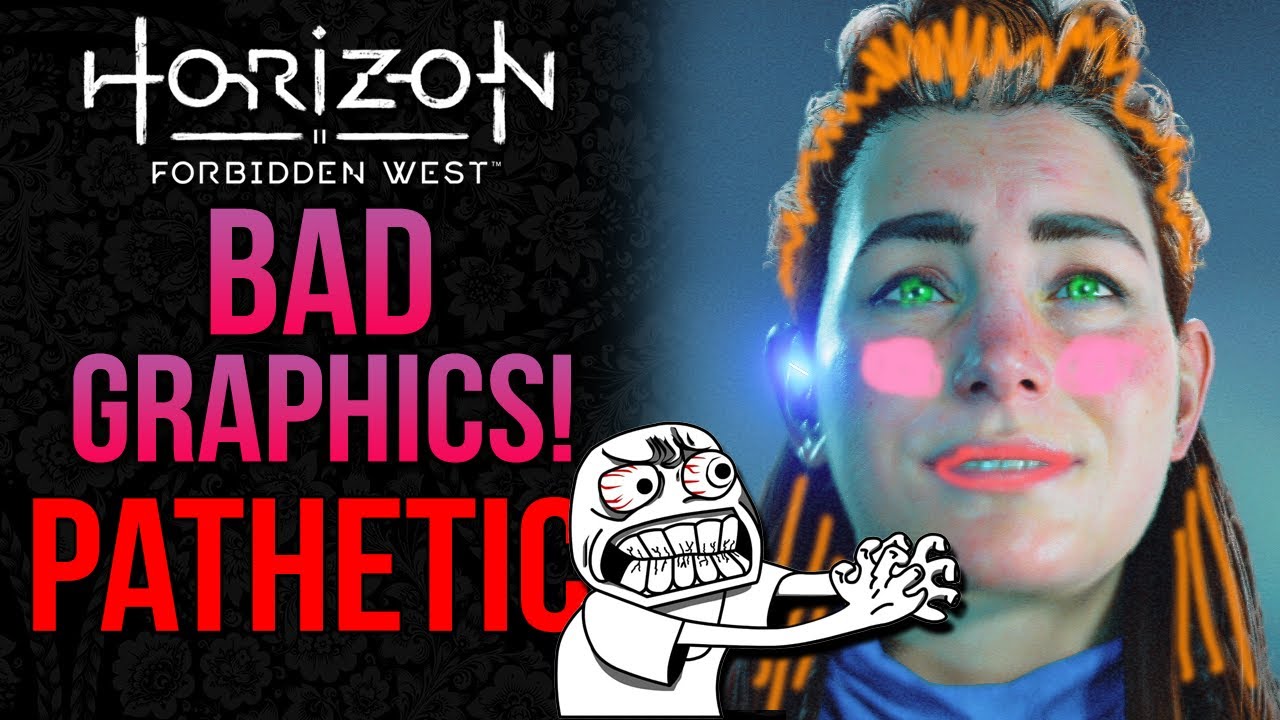 PLEASE LET ME KNOW IN THE COMMENTS if you guys have the same kind of issues… if it really is my gear i'll remove this video.
I recorded this on my Pixel 3a @ 1080p60
I play on a TCL 43in 4K – It's not the best TV I get it, It was $300. I also tried this on my PC monitor at 1080p60 and still had a bad blurry effect. I tried multiple different cables and changed all my TV settings and still couldn't fix the issue. It's just a problem with their graphics engine. They already posted a fix in Reddit about how you can restart your game twice in a row and fix some shimmering problem. That didn't work for me.
If you find my videos helpful or entertaining please Subscribe.
Thanks for watching!
http://www.fragtheplanet.com