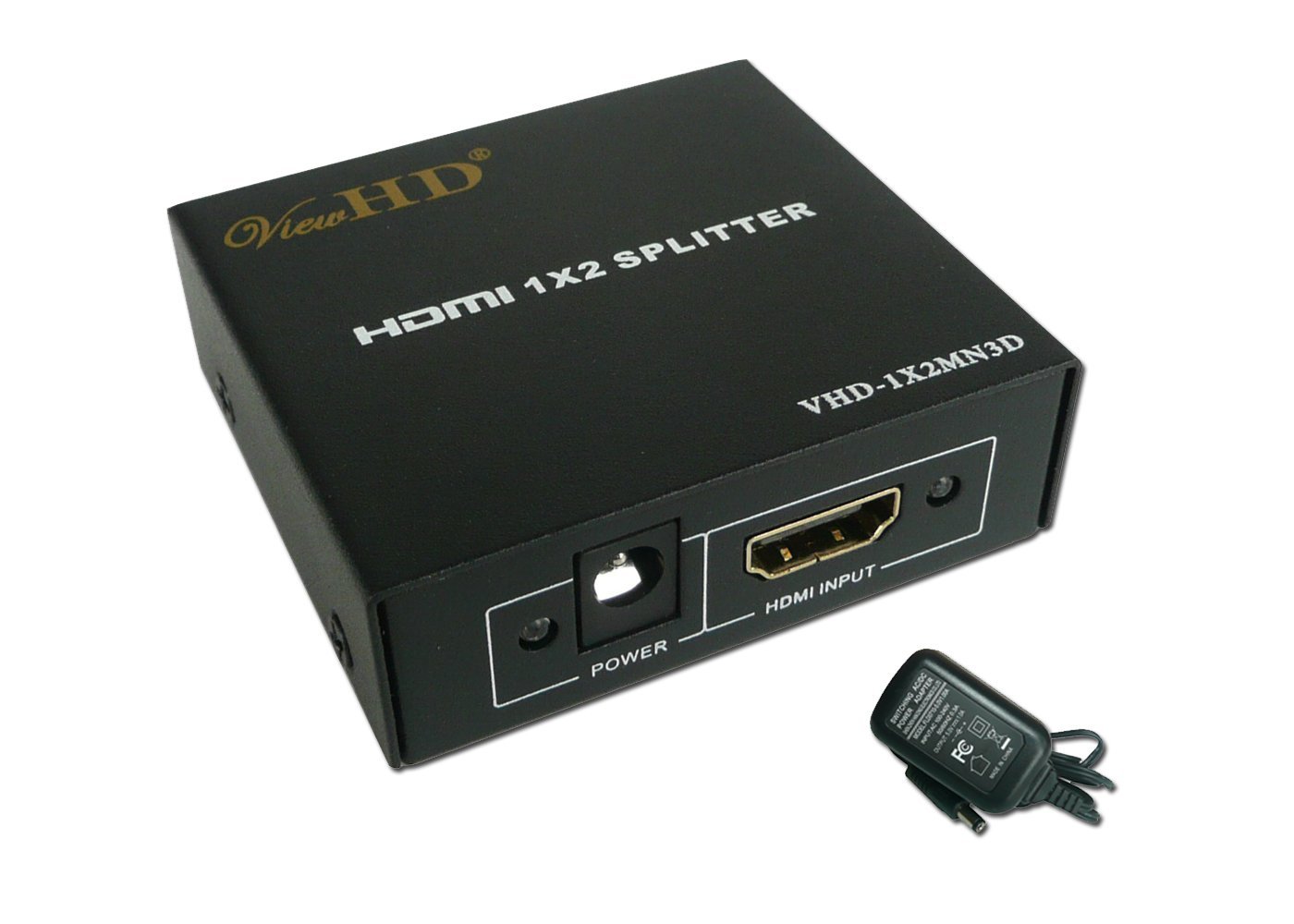 Back in the old days you had get a splitter to bypass the HDCP protection on a PS4 so you could record video with your Elgato capture card. Later on Sony actually added an option in the PS4 to turn off HDCP so you could use capture cards… however, if you turn off HDCP some of your apps like Netflix or Hulu Plus won't run in an attempt to block you from recording their content.
Although it's just an easy fix to go into the settings and Turn HDCP back on again, it can get cumbersome, especially if you use your PS4 as a entertainment center but also make gaming videos for YouTube.
That is where this little splitter comes in. It's not too expensive and It will remove the HDCP signal from the HDMI output coming out of the PS4 so you don't have to keep turning on and off the HDCP setting.
Check it out at Amazon, for about 25$ shipped I think it's a worthy addition.. and it'll future proof any other products you might buy later down the line that don't work well with HDCP.