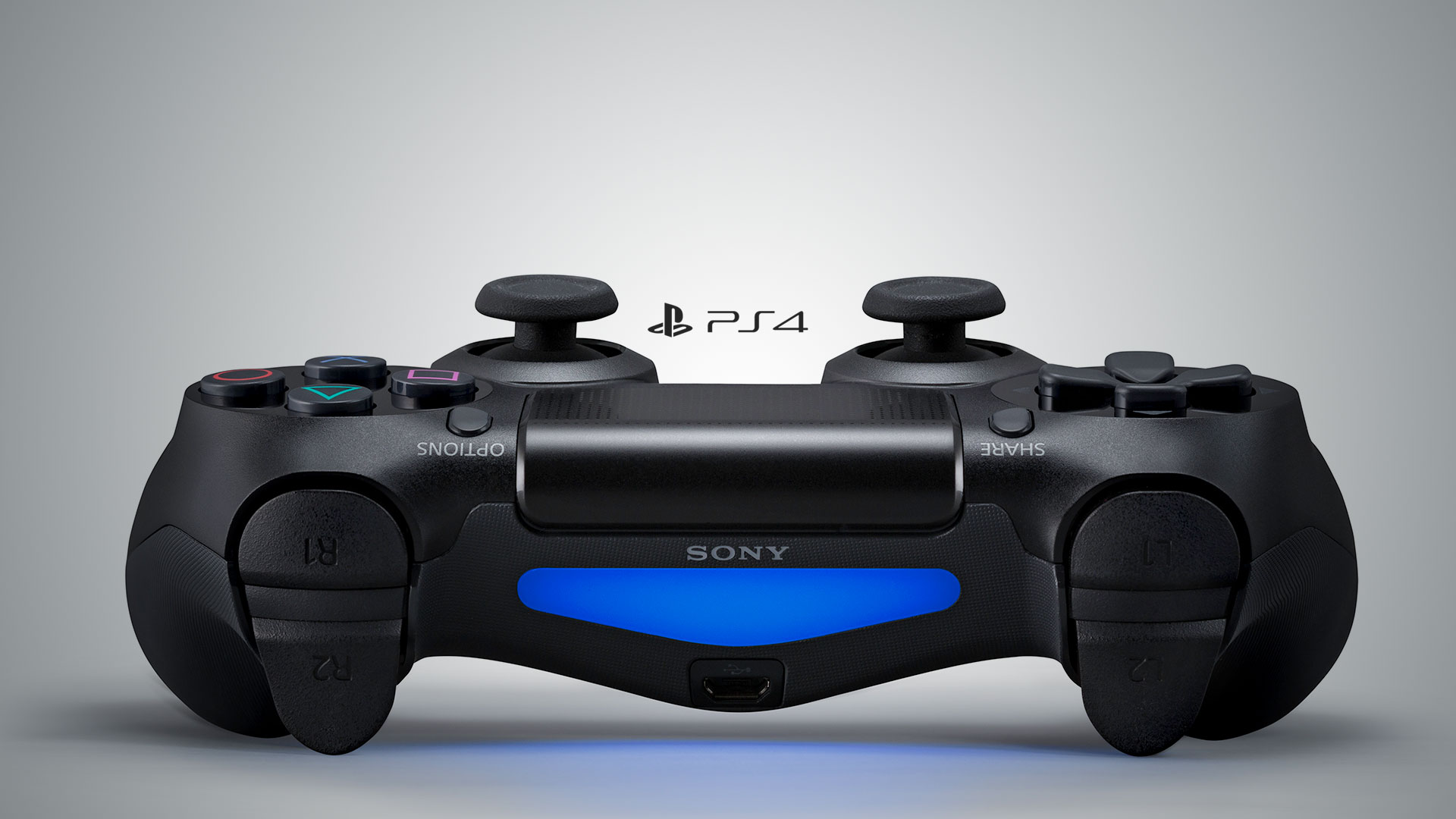 Sony Pushed out a 2.01 system update this morning to fix some of the issues found in version 2.0. Supposedly they fixed the powering on from restmode error, but we will see… I should be able to tell pretty quickly because mine did it pretty much every time without fail.
I'm Updating my system as I type this, the update comes in at another 217 megabytes… not sure if they re-rolled the update or if they just applied a patch?
Make Sure you UPDATE YOUR SYSTEM! When I booted up my ps4, it didn't notify me there was an update available.
Just sucks that we lost the chance to play the Evolve Alpha because of this snafu.