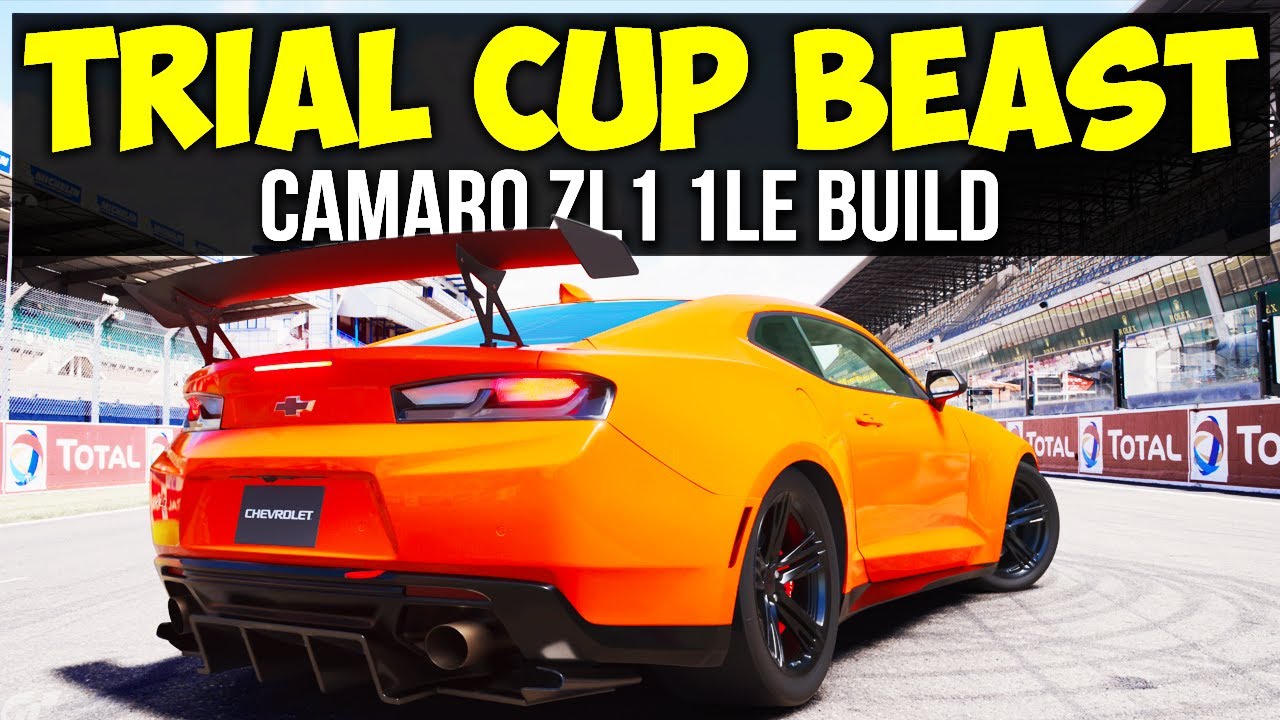 This video shows my 2018 Camaro ZL1 1LE Package build I did for Trial Mountain Cup Championship in GT7. It's a pretty stable build compared to the stock… the stock build was pretty much undriveable unless you put it on TCS 3 but that robs too much power. Hope you guys like this build! It's not perfect, there's a tiny bit of understeer in the front end but its very stable and can be corrected with a little bit of throttle.
If you find my videos helpful or entertaining please Subscribe.
Thanks for watching!
http://www.fragtheplanet.com