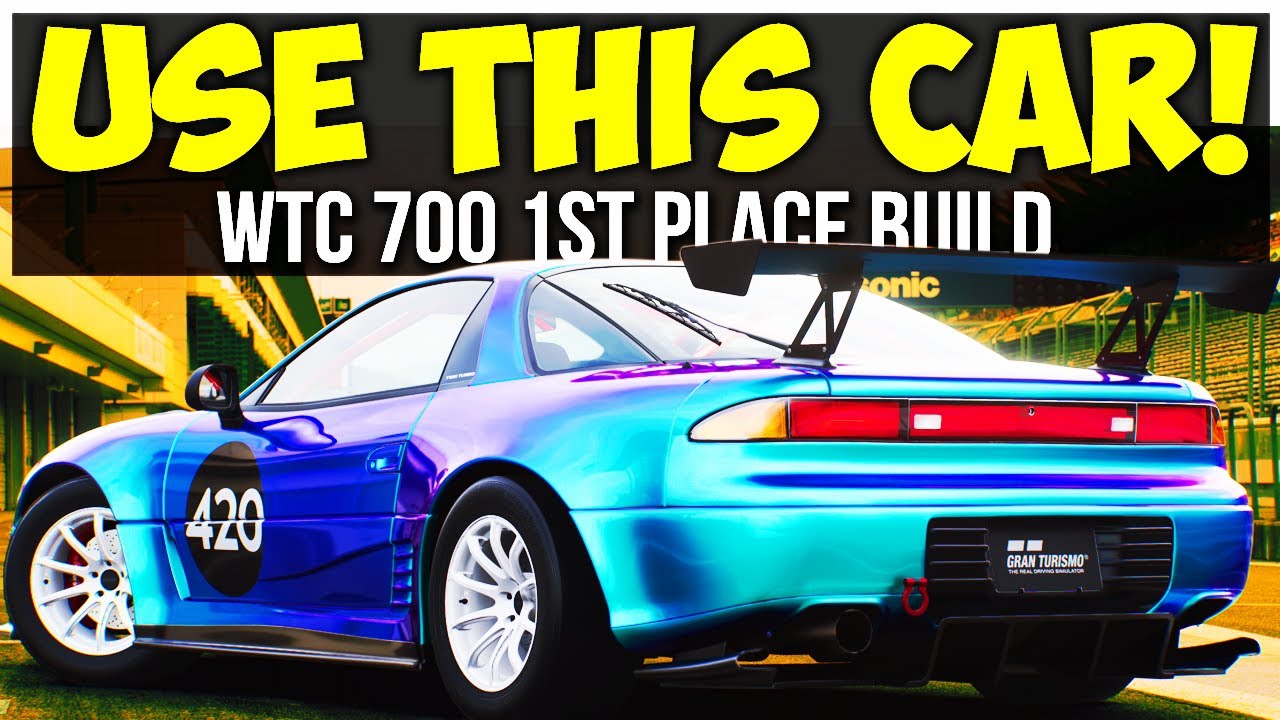 I used the 1991 Mitsubishi GTO Twin Turbo, otherwise known as the 3000GT in the states, with this build I won first place in all three races in the World Touring Car 700 Championship in GT7. You can buy it from the Used Car Dealership as of right now and I highly recommend picking up a couple as they are a blast to mod and race. This car just has that classis JDM feel to it.. very unique.
If you find my videos helpful or entertaining please Subscribe.
Thanks for watching!
http://www.fragtheplanet.com