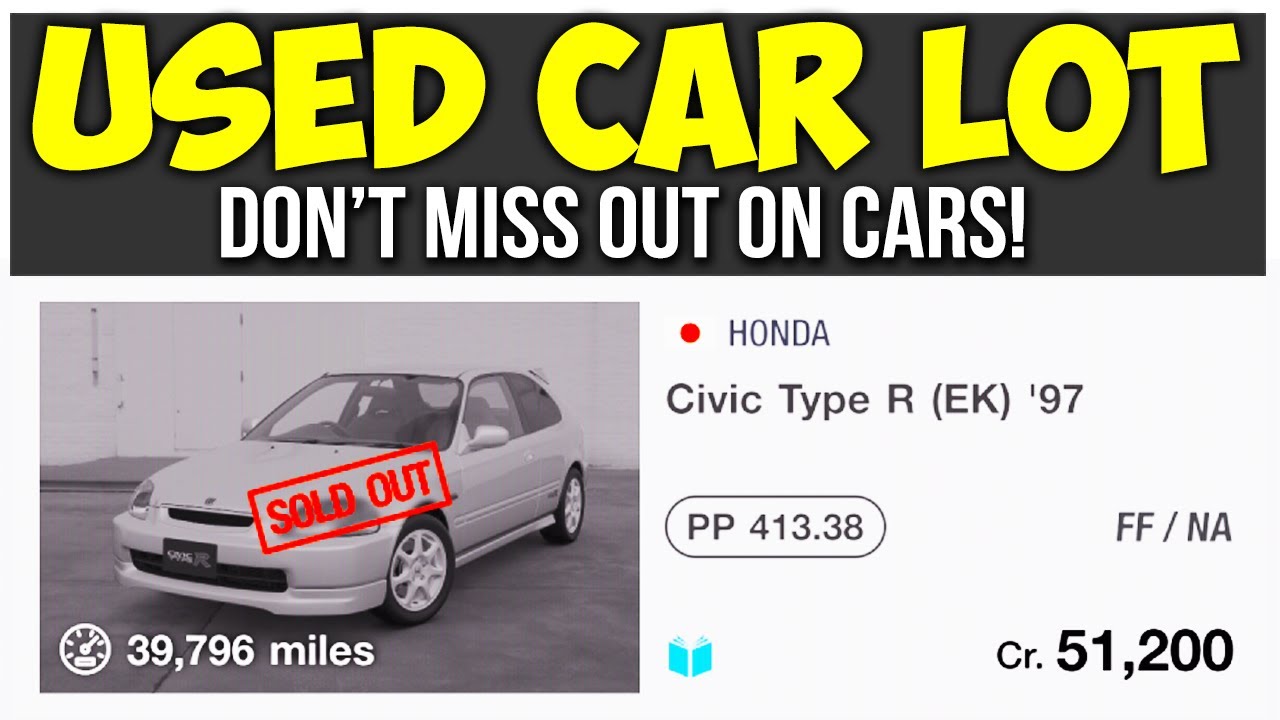 As you progress through your Cafe Menu Books in Gran Turismo 7, if you see any cars in the Used Car lot that you would like to buy, I recommend just buying them as soon as possible and before you turn in your Current Menu book. The used car lot will rotate depending on what Cafe Menu book you are currently on and there's no saying when those cars will return after you turn in your completed menu book. After you complete all the Cafe Menu books you will see the public used car lot that is available to all players in the Gran Turismo 7 playerbase.. and they change very slowly and there's no saying when a certain car will show up again.
If you find my videos helpful or entertaining please Subscribe.
Thanks for watching!
http://www.fragtheplanet.com