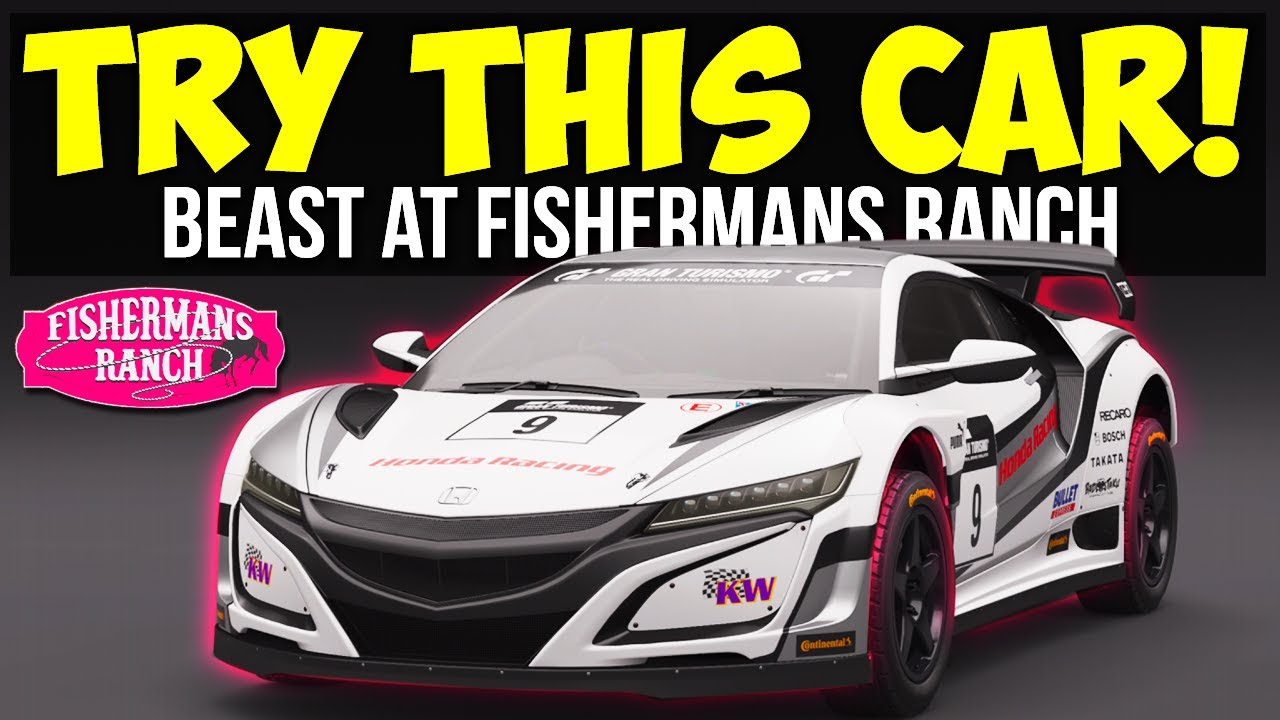 This is a Honda NSX Gr.B Rally Car Tuning and Setup guide for the Fisherman's Ranch track in Gran Turismo 7. As of this video it is the best place to farm credits, giving you 97,500 credits for a 1st place finish with the Clean Race bonus (you didn't hit the other car).
If you find my videos helpful or entertaining please Subscribe.
Thanks for watching!
http://www.fragtheplanet.com