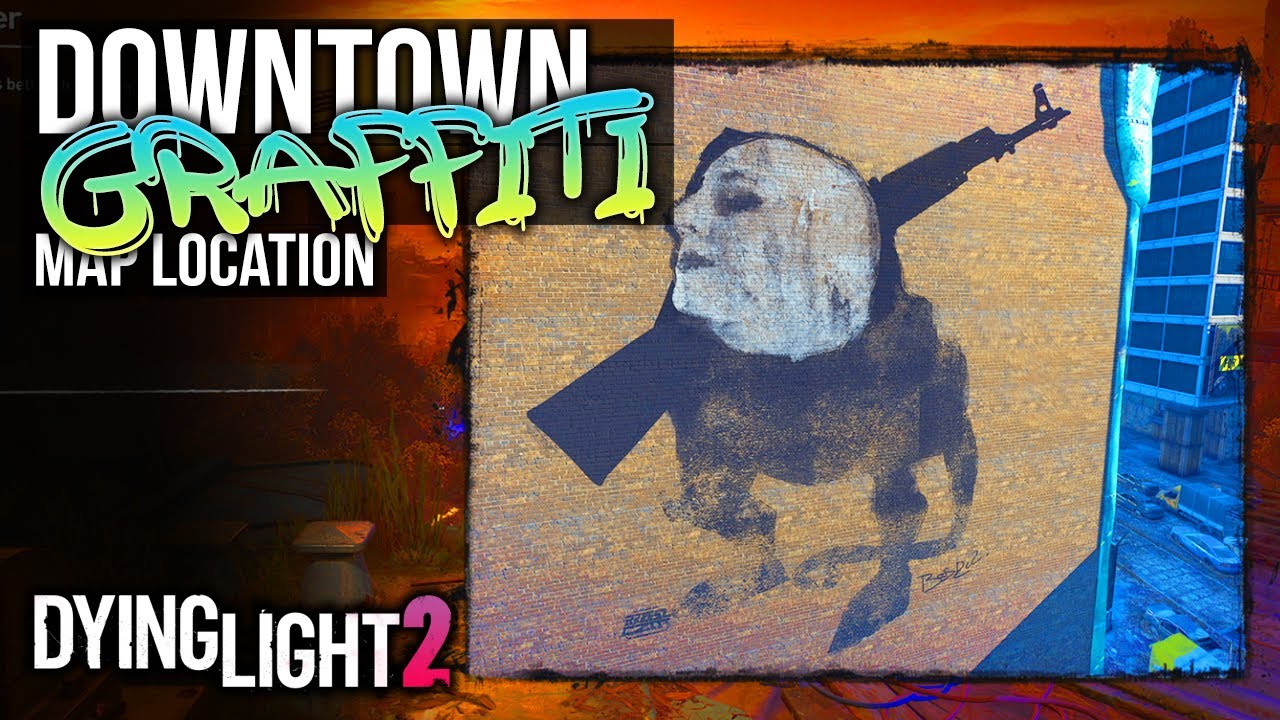 You can find this Graffiti mural in the downtown area, it is a dl2 collectable called Toy Soldier. It is on the side of a GRE building when you do a Wall of Valor side quest mission.
If you find my videos helpful or entertaining please Subscribe.
Thanks for watching!
http://www.fragtheplanet.com