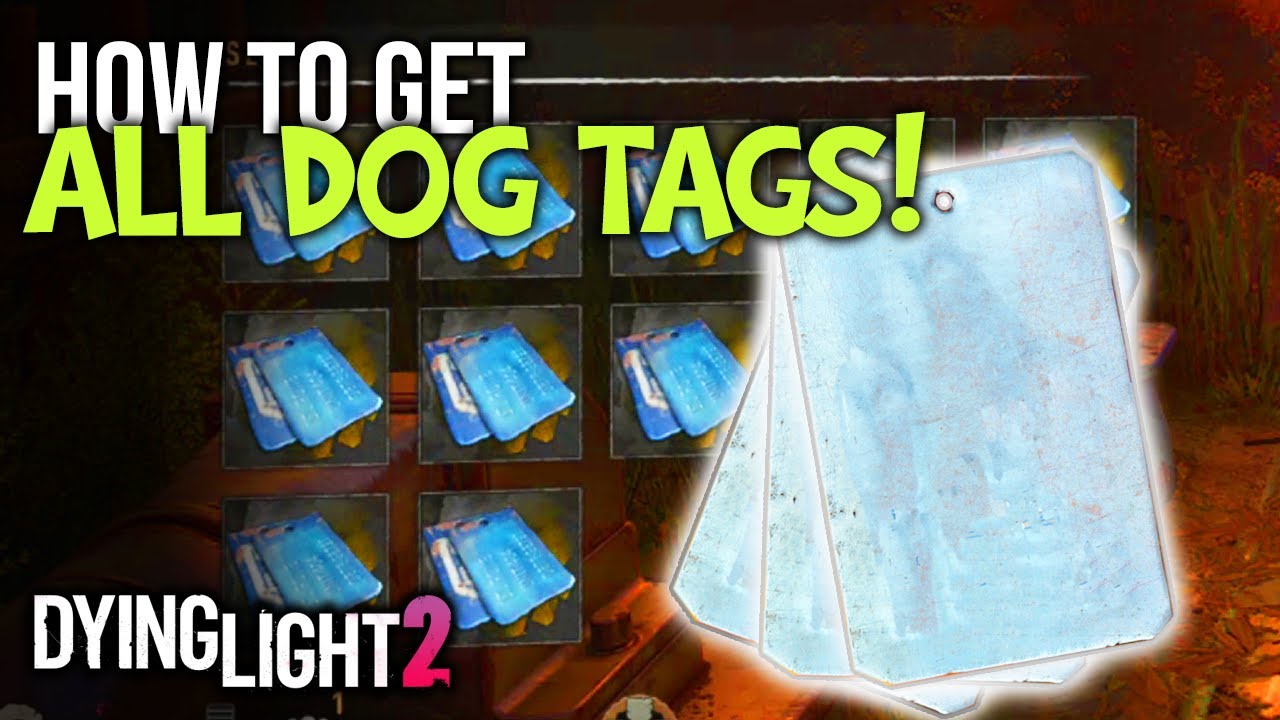 This is a quick guide with tips on how to complete the side quest Last Will and Wall of Valor for Cyre in dl2. During the broadcast mission there is a chance you can miss Chris Redfields dog tag, but it's ok you can just get it later on when doing the side Wall of Valor side quests. After you unlock the VNC tower go to the PK floating fortress in The Wharf to start the side quests. You get 12 total Dog tags and 4 Tapes titled, Unit 404: Trapped, Unit 404: Evacuation, Unit 404: The leg day is today, and Unit 404: Weakest Link.
The Dog tags you get will be, Leon's Dog Tag, Atom's Dog Tag, Chris's Dog Tag, Brasco's Dog Tag, Hudson's Dog Tag, Bartez's Dog Tag, Kiddie's Dog Tag, Little Ron's Dog Tag, Sierra's Dog Tag, Rowe's Dog Tag, Wierzbowski's Dog Tag, and Hick's Dog Tag. You also get a PK Medal and a Hero's Dog Tags rare weapon charm.
If you find my videos helpful or entertaining please Subscribe.
Thanks for watching!
http://www.fragtheplanet.com