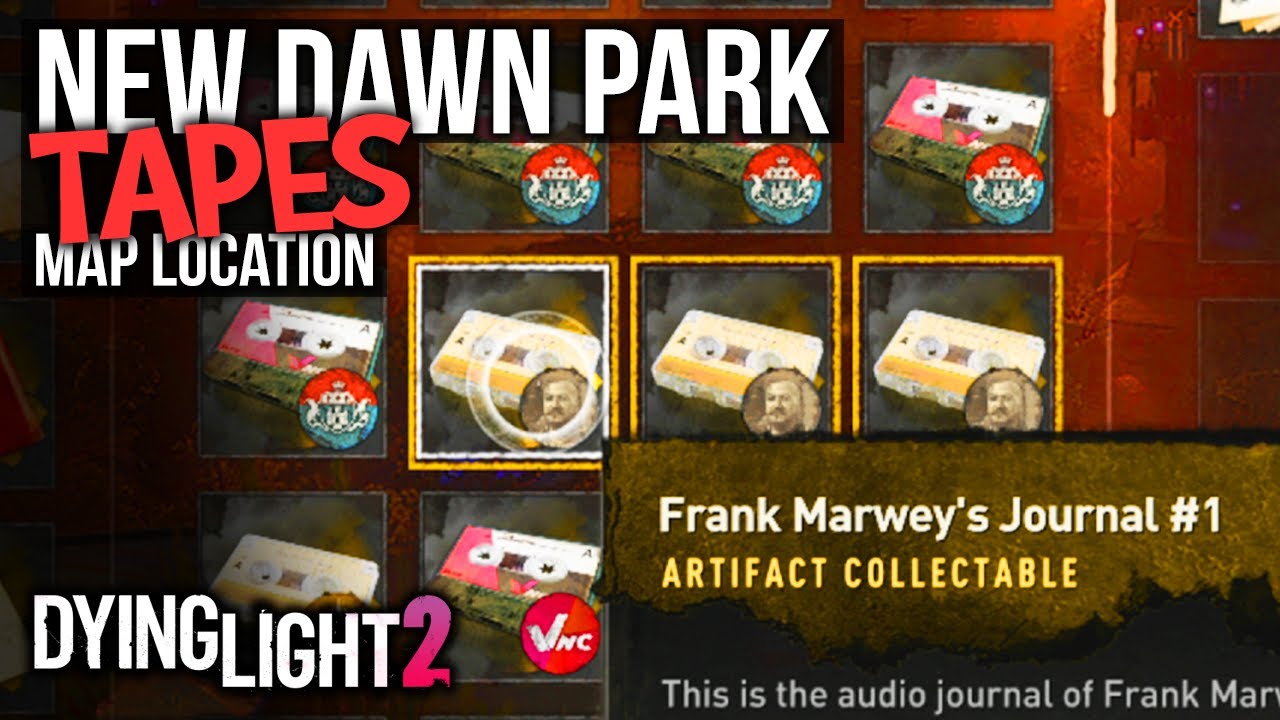 You can find this tape in Franks bedroom at the Fisheye settlement. His room is unlocked after the mission where you fight Hbro. The dl2 collectable is called Frank Marwey's Journal #1 and it is located in the New Dawn Park area.
If you find my videos helpful or entertaining please Subscribe.
Thanks for watching!
http://www.fragtheplanet.com