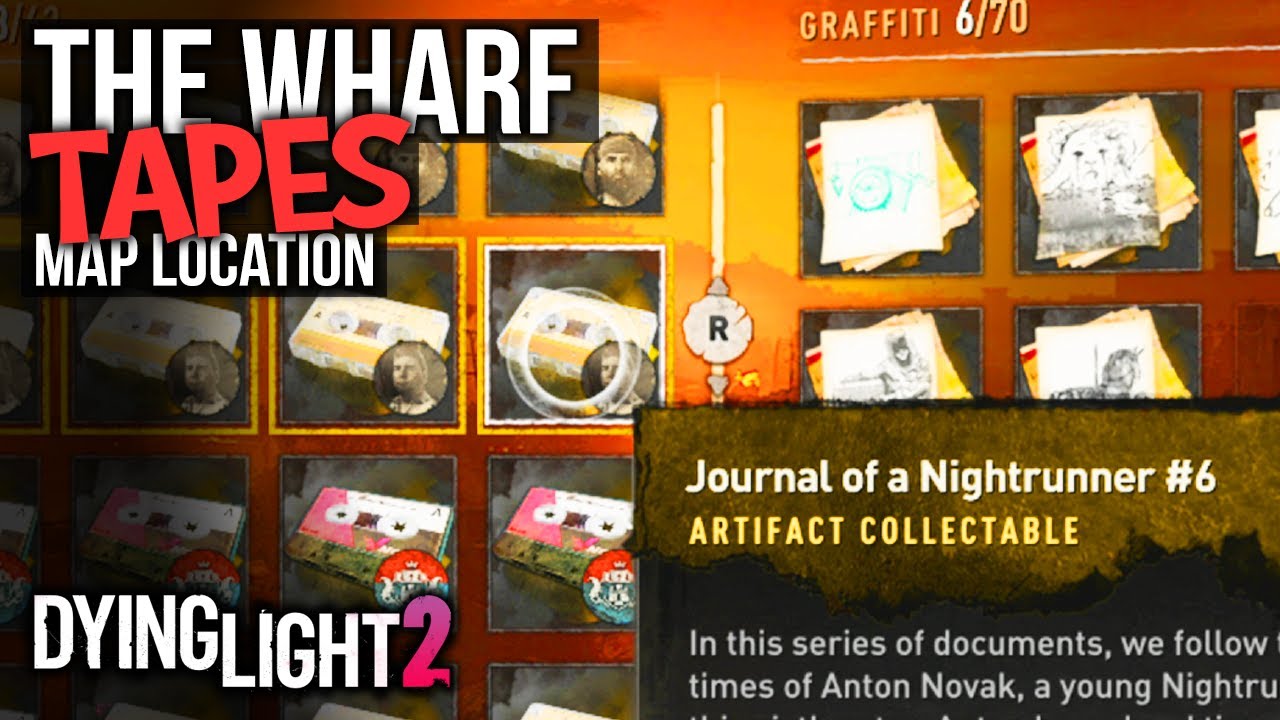 You can find this tape near a nightrunner hideout in The Wharf. It is on a small stand and I found it during the Nightrunner mission for Frank where you must turn on the antenna to find Waltz.
If you find my videos helpful or entertaining please Subscribe.
Thanks for watching!
http://www.fragtheplanet.com