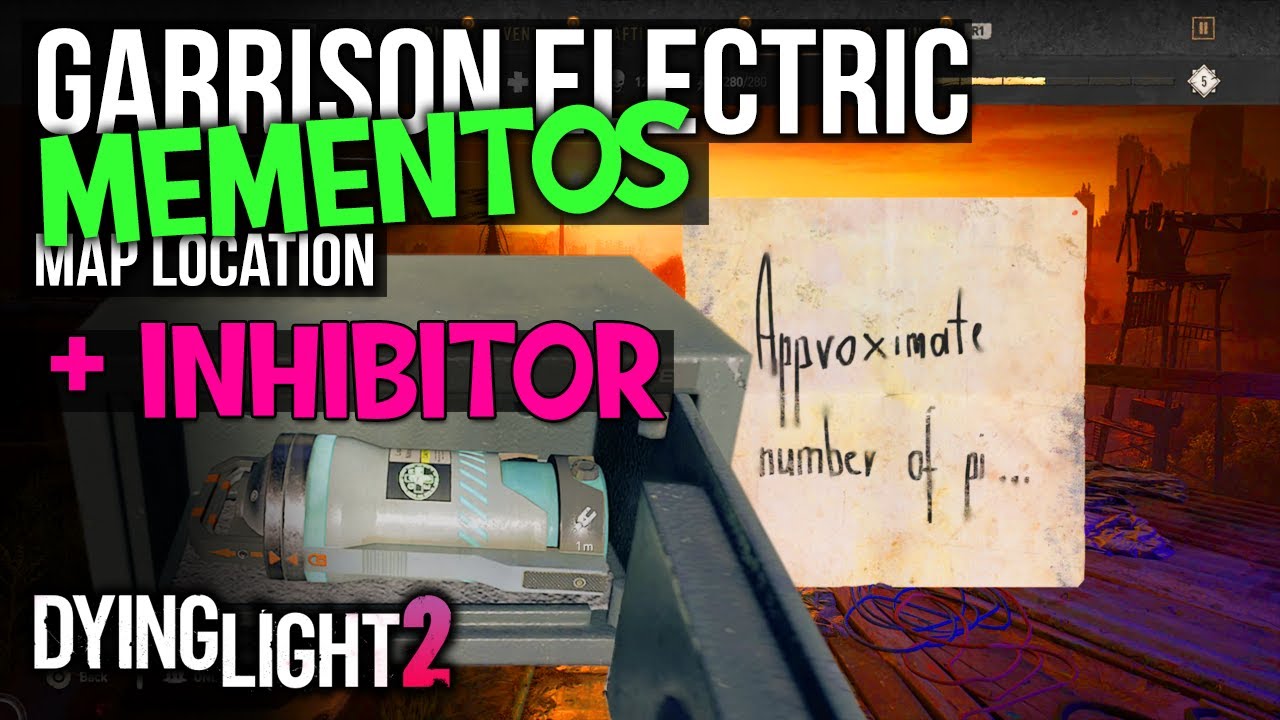 Here is the location for the Mementos Safe Note – Approximate number of pi and also the code to open the Garrison Electric station safe to get the inhibitor.
Full Garrison Electrical Guide @ Youtube.com
I have a full guide on for completing the Garrison Electric Station with both collectables, Tape – Villedor Newscast #1 and the Safe Code – Approximate number of pi.
If you find my videos helpful or entertaining please Subscribe.
Thanks for watching!
http://www.fragtheplanet.com