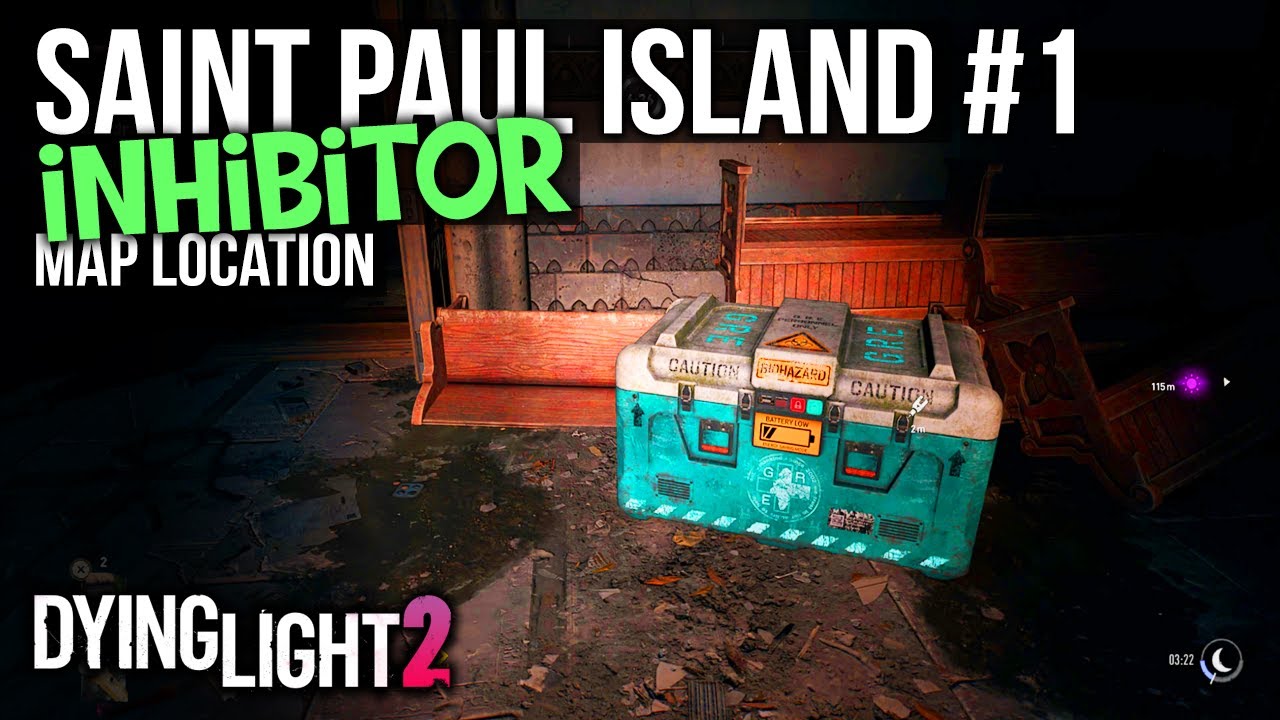 This video shows you the map location for an Inhibitor crate that you come across when doing the mission in the Cathedral. You will have to do some climbing but its not difficult, its in the rafters of the church.
If you find my videos helpful or entertaining please Subscribe.
Thanks for watching!
http://www.fragtheplanet.com