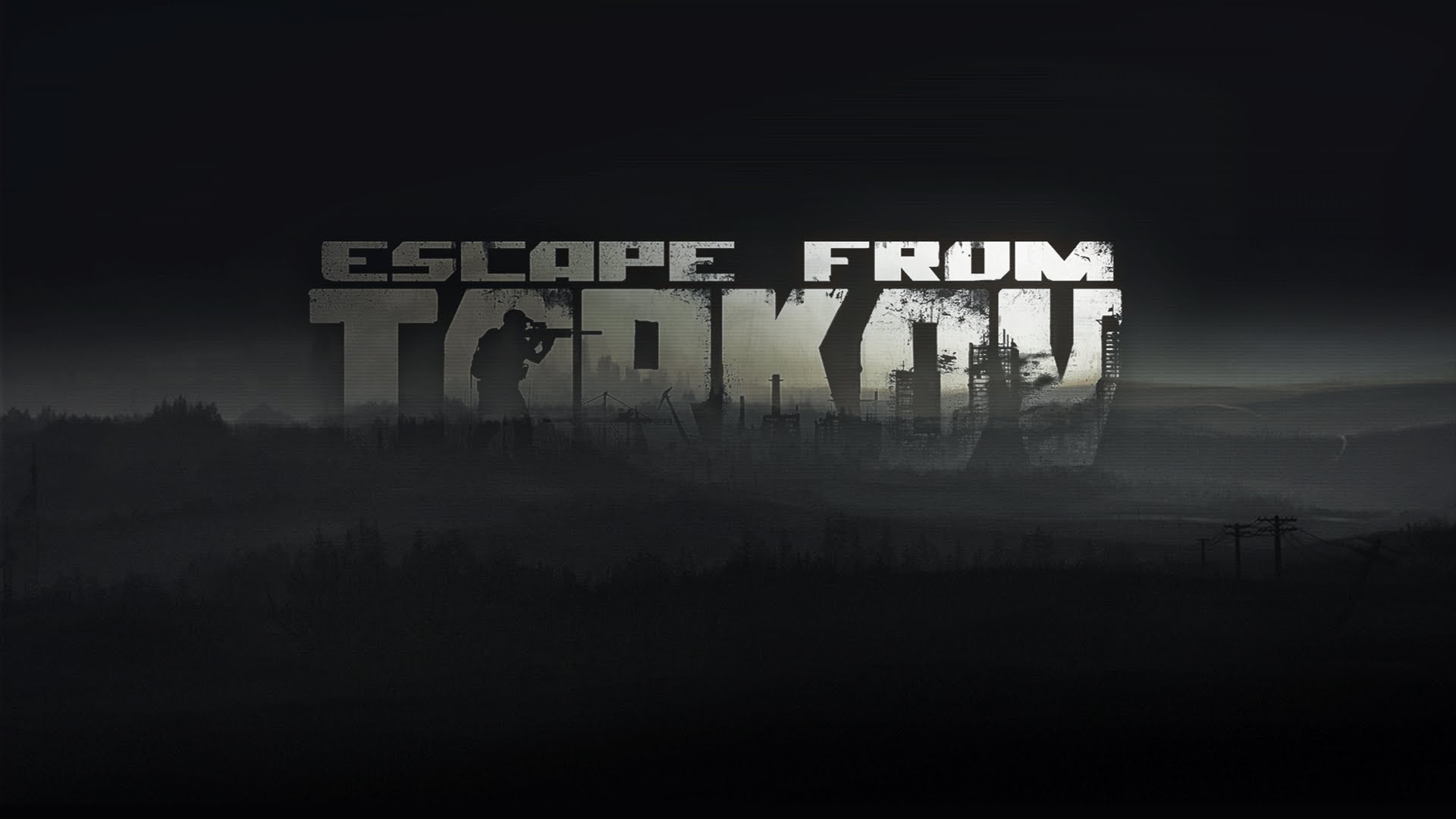 Escape from Tarkov is a first person shooter survival horror game developed by Russia originated Battlestate games. You play as a Scav or a PMC who is searching for valuable loot to sell for money or use to upgrade your personal hideout. Along the way you will combat other players, teams of players, and map bosses for that sweet sweet loot. It is a mix of PvE and PvP across all of its maps.
This link list I've made is a growing and changing list of links I've found useful over the past year of playing Tarkov.
FPS boost guide – different settings and graphics adjustments to help make the game run a bit smoother on your PC.
Quest Items Graphic – a graphic showing all the different quest items and loot you should keep that will be need to be turned in to each of the different traders.
EFT Loot Goblin – searchable database of loot items, shows the average price of what they are worth via the flea market. Because the Flea Market is always changing, the prices shown aren't exact, but they're pretty close.
Tarkov-Market.ru – another searchable database of loot items showing the latest flea market prices.
Official Tarkov Wiki – a gigantic resource of everything about tarkov, including maps, quest guides, barter trades.
Unofficial Tarkov Handbook – a beginner tutorial handbook. Very useful if you're new to Tarkov.
Tarkov Barter Helper – a nice laid out graphical list of all the items required for trades and quests, you can filter by trader and their level to make it easier to read as well.
In Depth Ammo Chart – This is up to date as per the .12 patch, the dev does change these values over time to keep the game balance, so I will try and keep this to the most up to date chart.
Escape from Tarkov Reddit – the most popular reddit page out there, useful if you have very specific questions or bug reports, also keep up on the newest Tarkov news. The Battlestate games dev leader is very active in the reddit as well.
Wiki App for Android – kind of just a wittled down version of the official Tarkov wiki. Quest items, ammo lists, maps and Key locations.
Hit me up if you have any questions at our new forum EFTguides.com