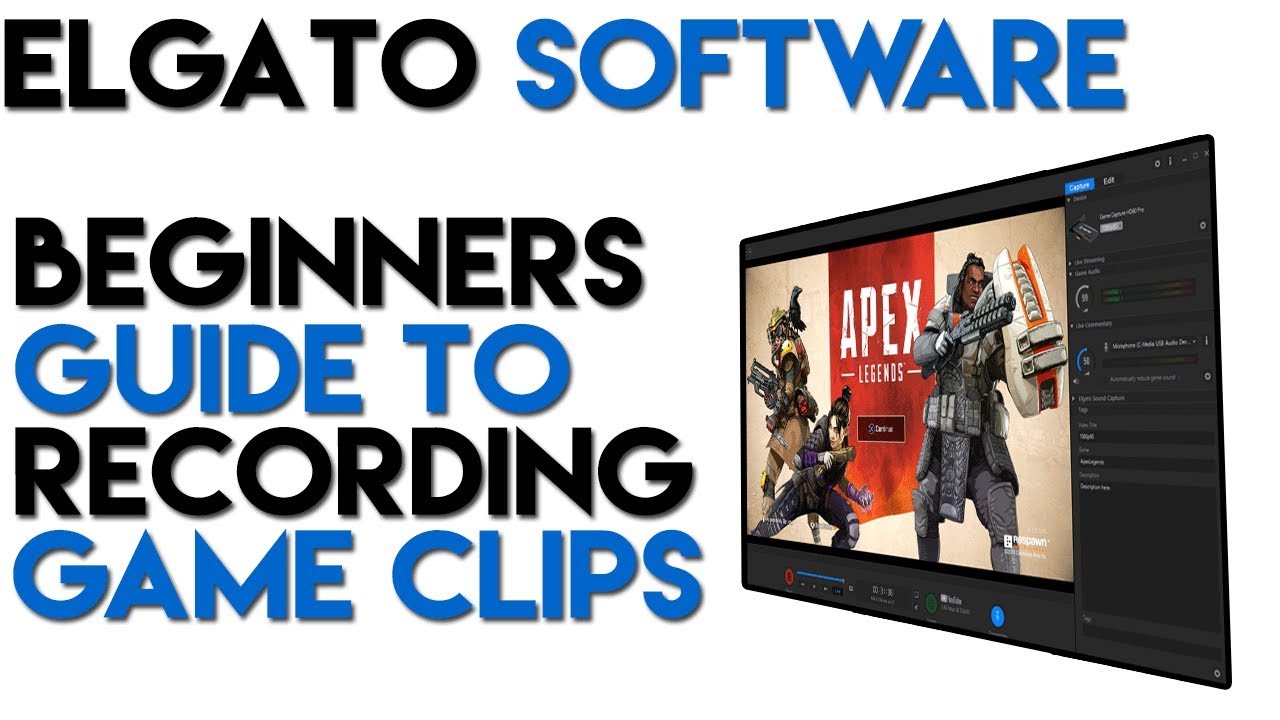 This is a video tutorial on how to use Elgato's game capture software to record live commentary and video game clips from your capture device. This is part 1 of a multipart series in which I will cover all aspects of the Elgato Game Capture software.
Here is a link to the Software itself https://www.elgato.com/en/gaming/downloads
If you find my videos helpful or entertaining please Subscribe.
Thanks for watching!
http://www.fragtheplanet.com