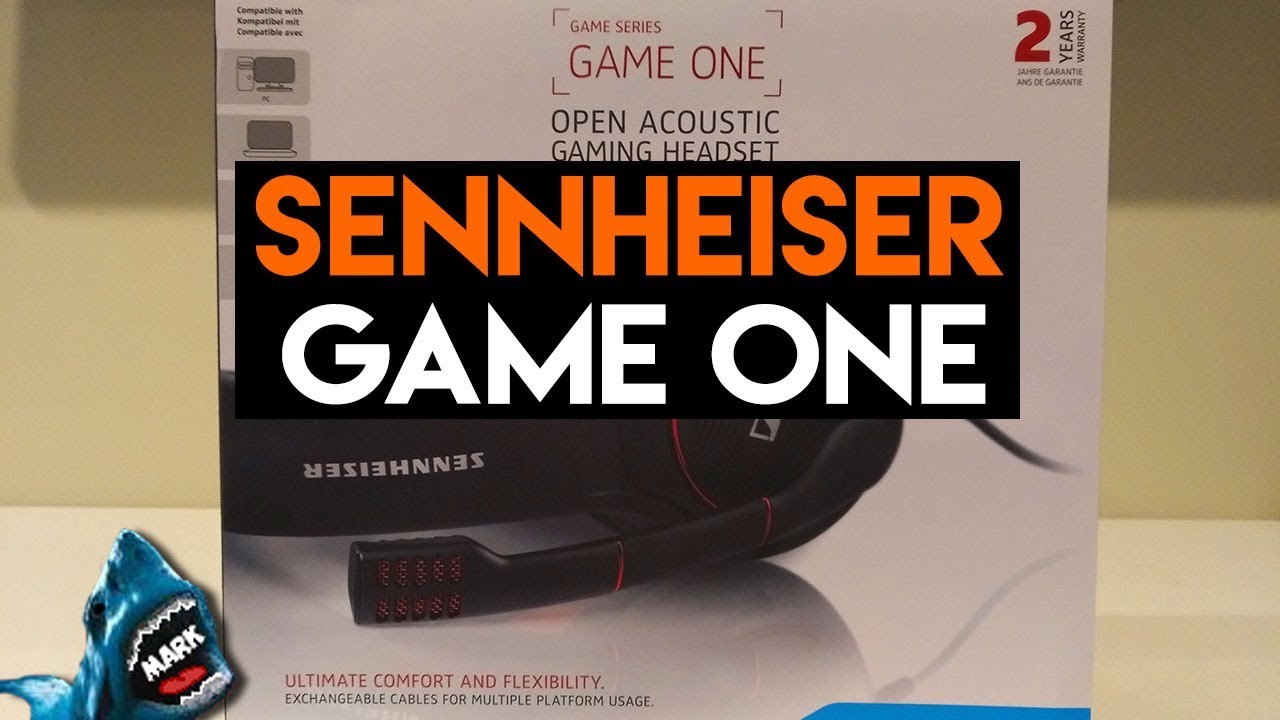 $124 shipped from Amazon – https://amzn.to/2BibEQn
This is a review of Sennheisers Game One headset, it is a gaming headset and worked the best with games like Escape from Tarkov, Call of Duty. It really shines with any First Person Shooter where hearing footsteps is of the difference between life and death.
If you find my videos helpful or entertaining please Subscribe.
Thanks for watching!
http://www.fragtheplanet.com